Student Achievement Topics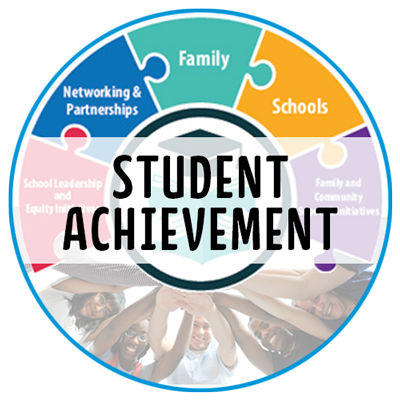 Compass Learning:
What is this?
Compass Learning (also called The Learning Odyssey) provides digital curriculum for K-12 students that can be used as supplemental instruction. Odyssey delivers instruction through a personalized learning path that is correlated with a student's NWEA test results. Teachers can also run reports and create custom learning paths based on classroom instruction.
How can I integrate this into my class?
Teachers can have students use Compass in their classroom, labs or at home to work on their learning paths.
Educational Websites:
What is this?
These are websites that are educational in nature and allow students to do research, activities and game that can enhance instruction.
How can I integrate this into my class?
The technology interventionist team can assist in finding educational websites that correlate with your curriculum.
Create a customized Google search:
What is this?
Google Custom Search allows anyone to create their own search engine by themselves. Search engines can be created to search for information on particular topics chosen by the creator. Google Custom Search Engine allows creators to select what websites will be used to search for information which helps to eliminate any unwanted websites or information.
How can I integrate this into my class?
Allowing students to understand just how Google uses search algorithms you are improving their skills for research. The prime example of this is being able to search within .edu websites or a specific website.
Annotating & editing PDF's (Xodo & DocHub)
What is this?
Annotating PDF's (portable document file) is another way of saying editing a document. PDF's usually have text that's more or less "baked in" and difficult to edit. With annotation, however, you will be able to highlight text, underline words, add notes (or comments), and make drawings in the PDF.
How can I integrate this into my class?
By allowing students to annotate PDF files you're giving them the power to make the document into something they are free to markup as their own. This improves reading comprehension and understanding tenfold.