Finding a Video Conference
New to Video Conferencing?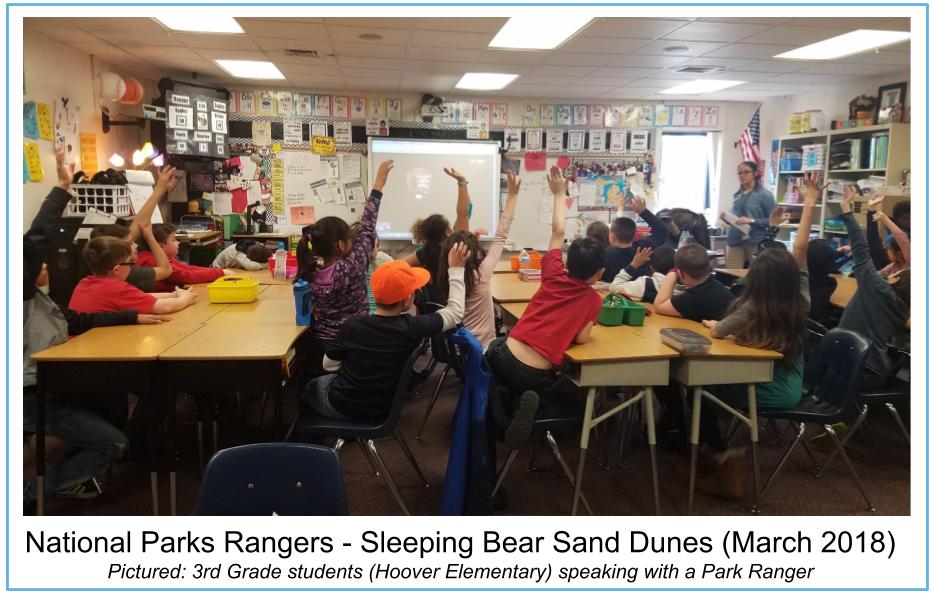 Video conferences can enhance teaching in the classroom by bringing a visitor to your class virtually. If you are not sure where to get started, try browsing the following copies of the WWCSD Video Conferencing Program Guides that feature recommended programs aligned to our K-6 curricula:
Looking for other suggestions or topics?
You can browse the following website to find a program to request.
It is worth noting that this is not a complete list of video conference options; for more recommendations please contact the Instructional Technology Department for additional options.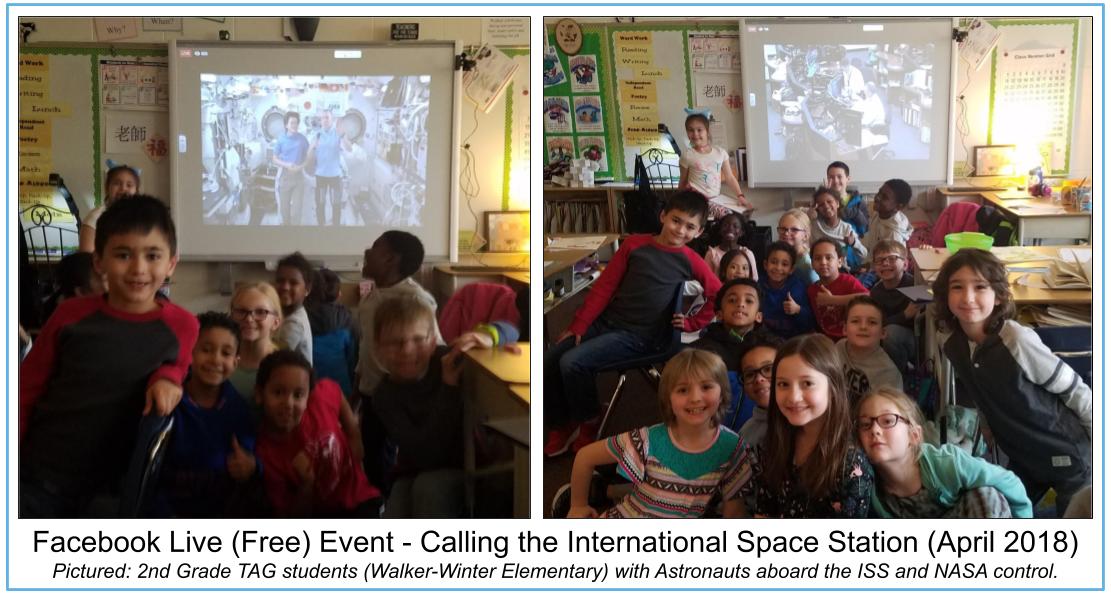 Requesting a Program
Complete the Google Form Below:
Each presentation will need its own request. (For example, if you teach multiple classes, each class would be one request.)
You will need to provide:
Your name
Your school
Grade level
Number of students in your class
Name of the video conference program (and the link, if you have it)
Three preferable dates and times (If you are flexible, there is a spot to include that information)
From there, we will work with the provider to schedule the video conference for you and your students.

If the Request is approved:
Once tentatively scheduled – you will receive a Google Calendar email notification and it will appear on your Google Calendar
Changes – will be updated on Google Calendar and email notification
1-2 days before – you will receive an email containing the conference connection information

If available, an Instructional Technology Coach can assist with connecting the conference

After the program you will be asked to complete a short 5 question survey so we can better assist others with finding programs.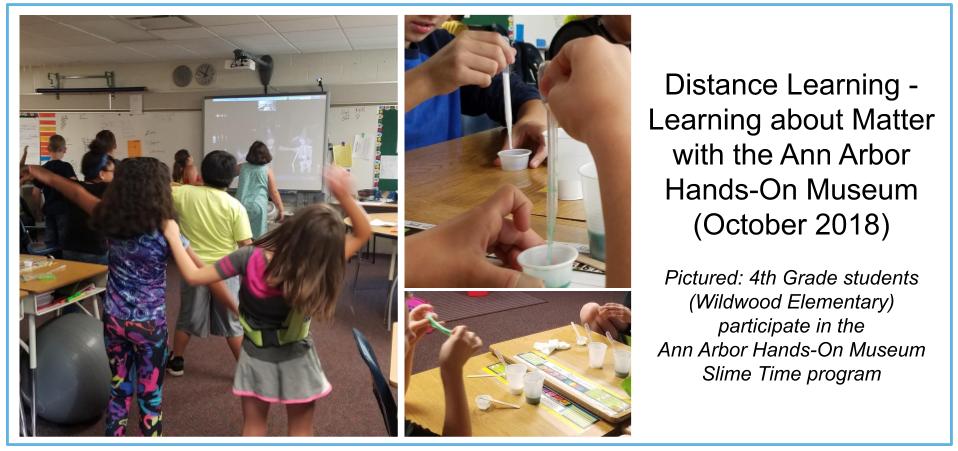 If you would like to possibly book a video conference, you can submit the request below.
We will submit all requests to the providers.