We are looking for presenters!
If you are interested in being a presenter,
fill out the Proposal Form.
Summer Tech Camp 2018
Dates: Monday August 20 and Tuesday August 21, 2018
Hours: 8am-11am, 12pm-3pm (Lunch break from 11am-12pm)
Location: Marshall Upper Elementary
Schedule

Currently being planned (Updated when available) View Schedule

Session Descriptions

Descriptions and materials associated with the current Tech Camp (Updated as applicable) View Descriptions

Archived Session Materials

Past Summer Tech Camp presentation materials View Archive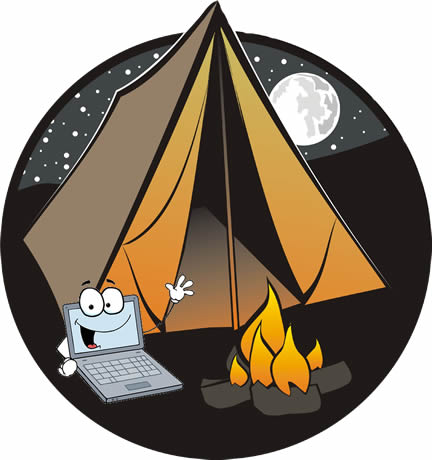 ---
Register for Summer Tech Camp 2018!
Please remember to complete our survey after
attending Summer Tech Camp!