Need to borrow something?
Bring something different into the classroom! Instructional Technology has different items available to borrow for classroom use by request. (ie Escape Room activities, coding, robotics, green screen, STEM activities, etc) If needed, an Instructional Technology Coach may train or lead use of the technology.
Have a suggestion of what to add to our collection? Submit a suggestion here
Instructional Technology Items: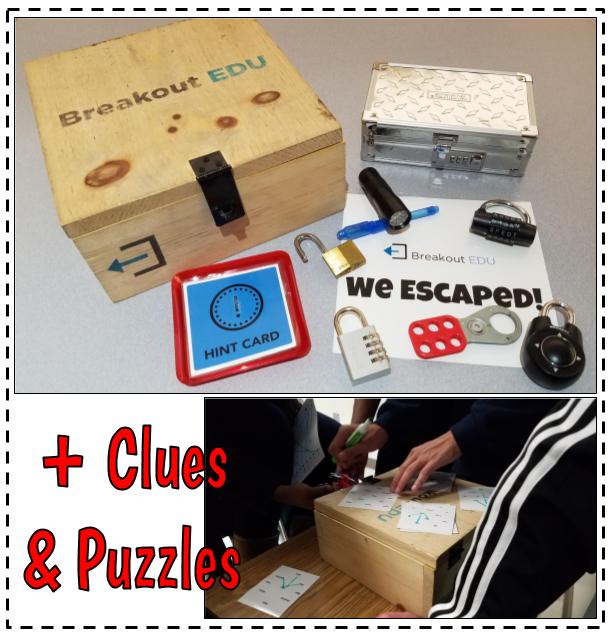 Breakout Box
(3 Box sets)
A Breakout Box contains different locks and pieces to create a puzzle for the students to solve to "breakout". There are many different types of locks (directional, letter, number, etc) and some blacklight reactive components. Some sample lessons can be found on Breakout EDU or speak to Instructional Technology for ideas where to start planning this activity. (Recommended All Grades)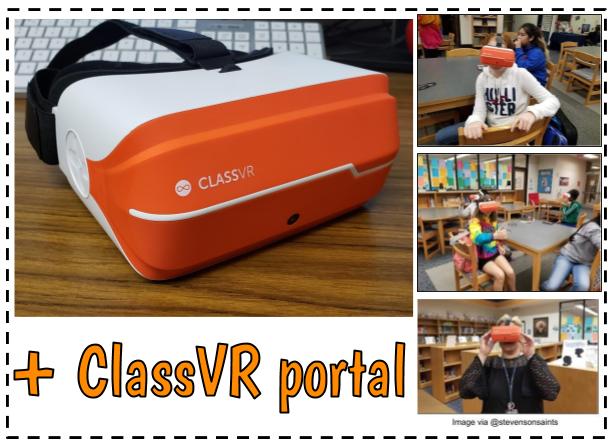 ClassVR
(Set of 8 headsets)
ClassVR is a set of VR/AR (virtual reality and augmented reality) viewers that can transport users to different locations without leaving the classroom. Currently there is a set of 8 headsets available; content can be self-paced or lead by Instructional Tech. Content includes AR objects, spherical images, and 360 degree videos. (Recommended Grades 3+)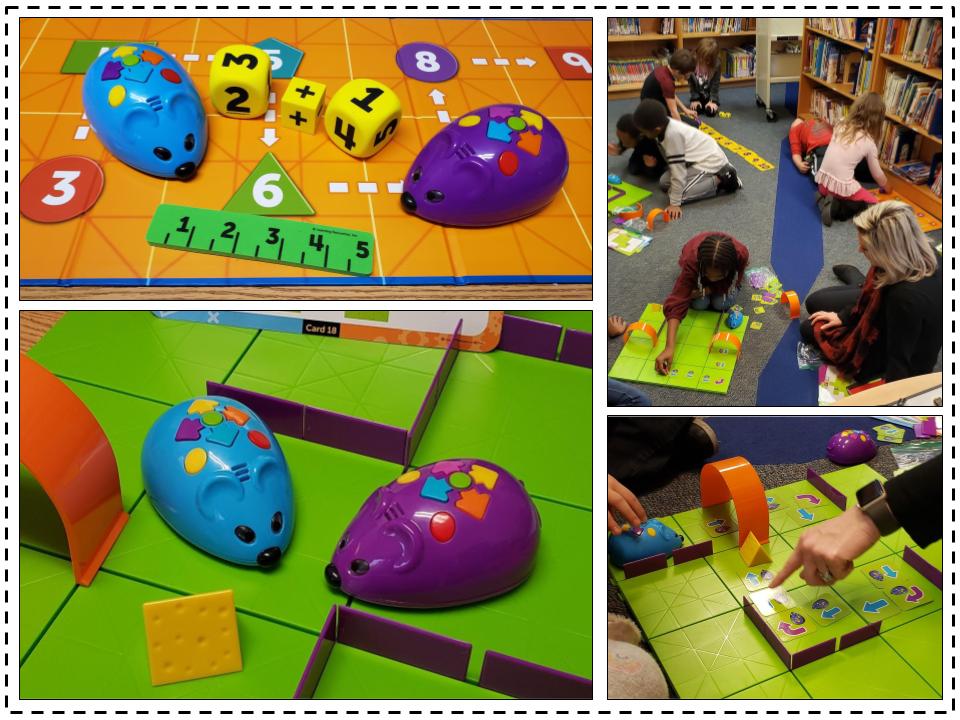 Code and Go Mice
(10 Mouse Maze games, 10 Mouse Math games, and 5 Mouse Mania board games)
Similar in size to a computer mouse, these mice are programmable by users to follow a series of commands entered by the buttons on their back.
Mouse Maze Game: Help Colby the Mouse get to the cheese by programming him around the maze. There are 20 different options of predesigned mazes. After students try different mazes – have them create their own for added challenge and fun!
Mouse Math Game: Use the number board to help Jack the Mouse count by 1s, 2s, or 3s. You can also flip it over and program it to match shapes. Or lay out the number line to practice addition and subtraction by rolling the dice and programming the mouse to the correct answer.
Mouse Mania (Board Game): Players will "compute" their path around the board collecting cheese wedges. Note: this is a board game that doesn't use the moveable mice but teaches similar concepts.
(Recommended Grades K-3rd+)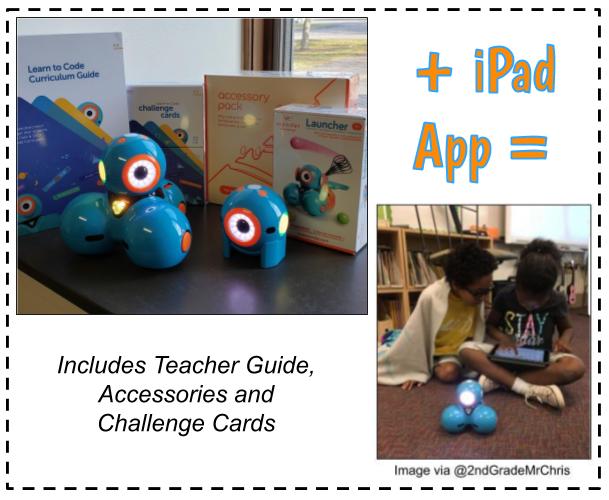 Dash and Dot
(9 sets with activity kits)
Dash and Dot are robots that users can program using different tablet apps. Some of the apps begin with just connecting tiles; more advanced apps use Blockly programming – tiles of code that the user arranges for Dash (and Dot) to perform. As users progress, they can add accessories to Dash and Dot to create new challenges. (Recommended Grades 1+)
We have 2 complete accessories kits with Challenge Cards. There is also a Teacher's guide to use for inspiration integrating the robots into lessons.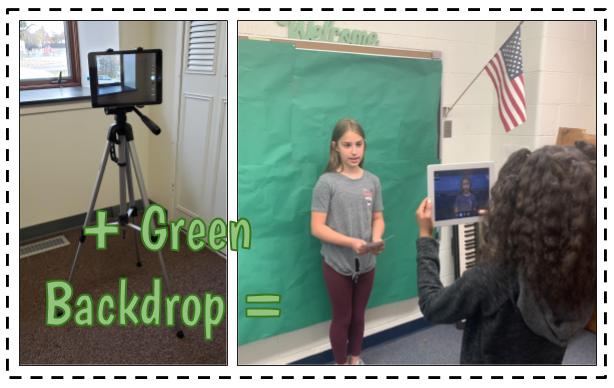 Green Screen Kit
(3 kits available)
Green Screen technology allows users to tape themselves in another "location" by standing in front of a colored screen. The teacher needs to provide green paper for the backdrop (we have used bulletin board paper in the past). The kit includes a tripod, tablet mount, and if needed, device with app. (Recommended All Grades)
We have two different apps available depending on the project that will work on different iPads. The tablet will be mounted to the tripods and the users can be the videographers, producers and presenters.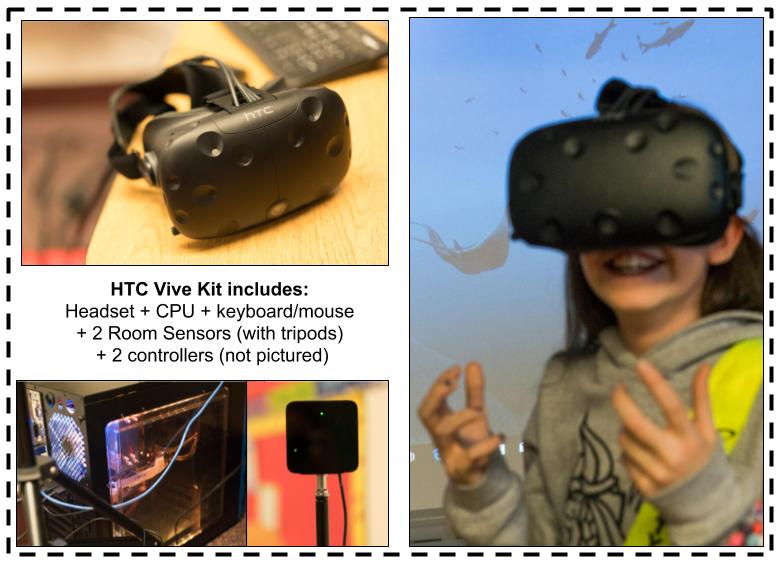 HTC Vive
(1 kit available)
The HTC Vive is a fully immersive Virtual Reality (VR) device that can run many apps. Users can visit different locations in Google Earth, paint in 3D with Tilt Brush, or walk underwater to get a truly "up-close" view of a Blue Whale with the Blu simulator. The user's view can be seen by hooking up to a projector. (Recommended Grades 3+)
This is a fully immersive set-up that requires a minimum of 8'x8′ of space. The Vive include a desktop machine, sensors on tripods, corded VR headset and 2 controllers. Once set-up is not suggested to be moved as it will have to be calibrated with each move.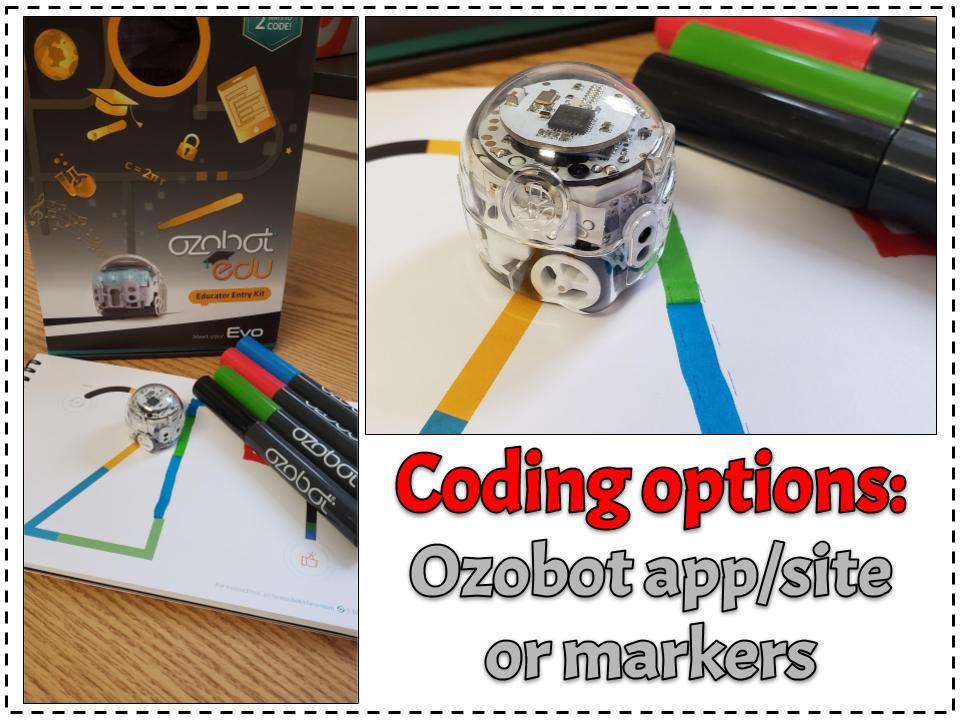 Ozobot EVOs
(5 Ozobots – More coming soon!)
Ozobots are small robots used to teach coding in both a physical and digital world. There are two options for coding: markers or apps. Users can utilize markers to program the robot by drawing different color sequences that can change motion, movement or lights. Users can also utilize Blockly coding in the Ozobot app or site to give digital commands. (Recommended Grades 3+)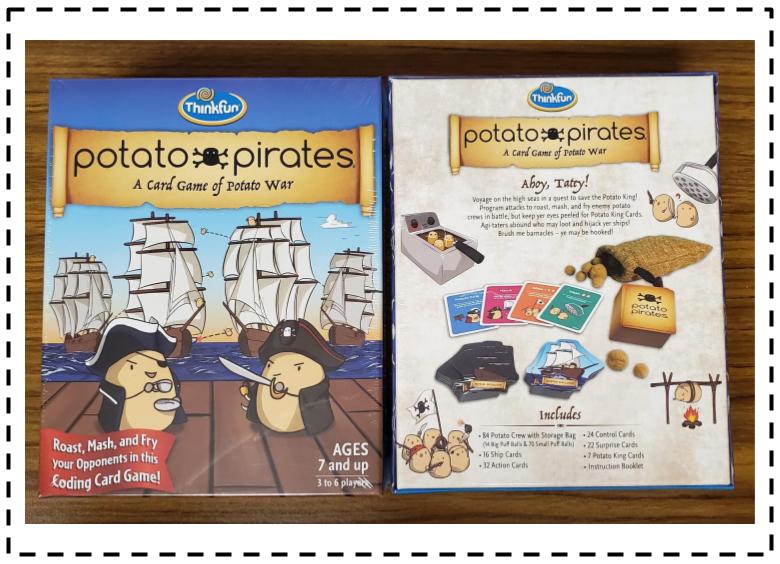 Potato Pirates (Coding card game)
(2 copies available)
Description from the manufacturer:
Potato Pirates: A Card Game of Potato War
Ahoy, Tatey! Voyage on the high seas in a quest to save the Potato King! Program attacks to roast, mash, and fry enemy potato crews in battle, but keep yer eyes peeled for Potato King Cards. Agi-taters abound who may loot and hijack yer ships! Brush me barnacles – ye may be hooked!
Players will "code" their attacks while trying to rescue the Potato King from other player's ships. (Preview Gameplay Instructions here) (Recommended Grades 2+)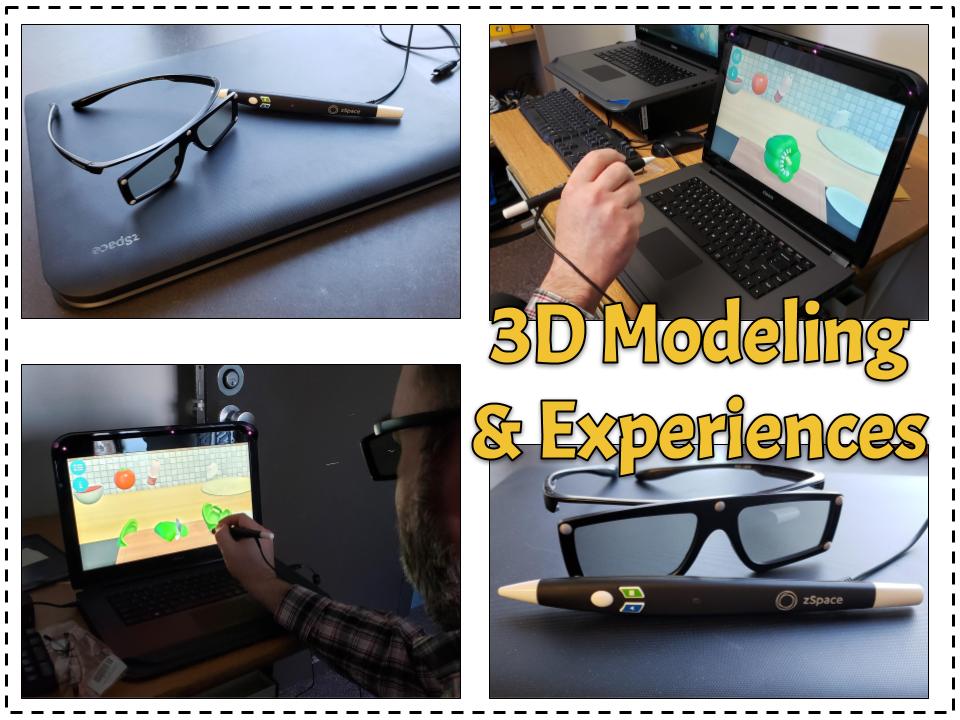 ZSpace machines (AR)
(3 machines available)
Users can explore different Augmented Reality (AR) scenarios and programs including examining engineering or biology systems. Users will wear special glasses and utilize a connected pen to manipulate different images. (Recommended Grades 6+)
Extra Technology Equipment
Need to borrow something extra outside of what you have in the classroom? We may have an option. Contact us to see what is available.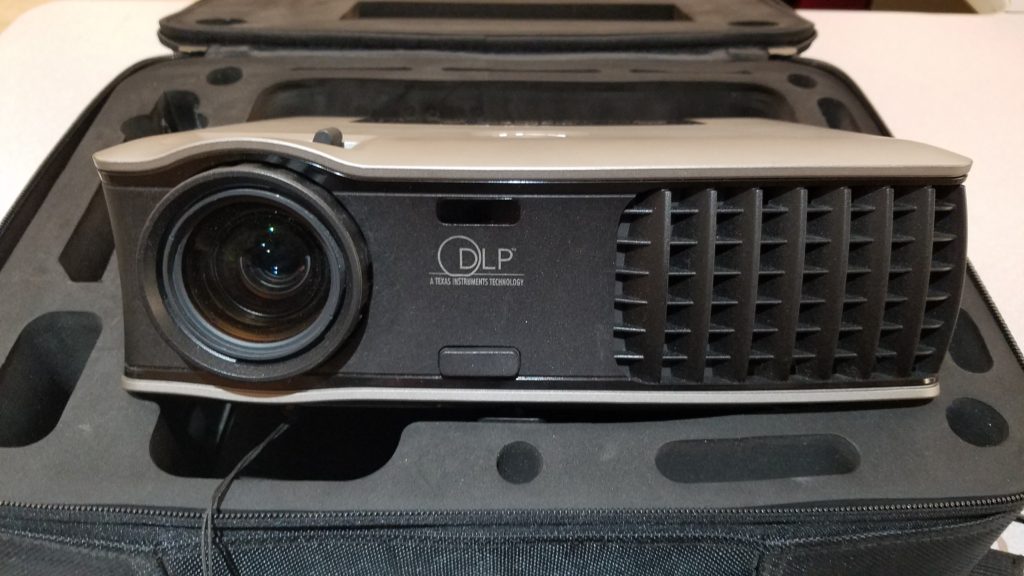 Projectors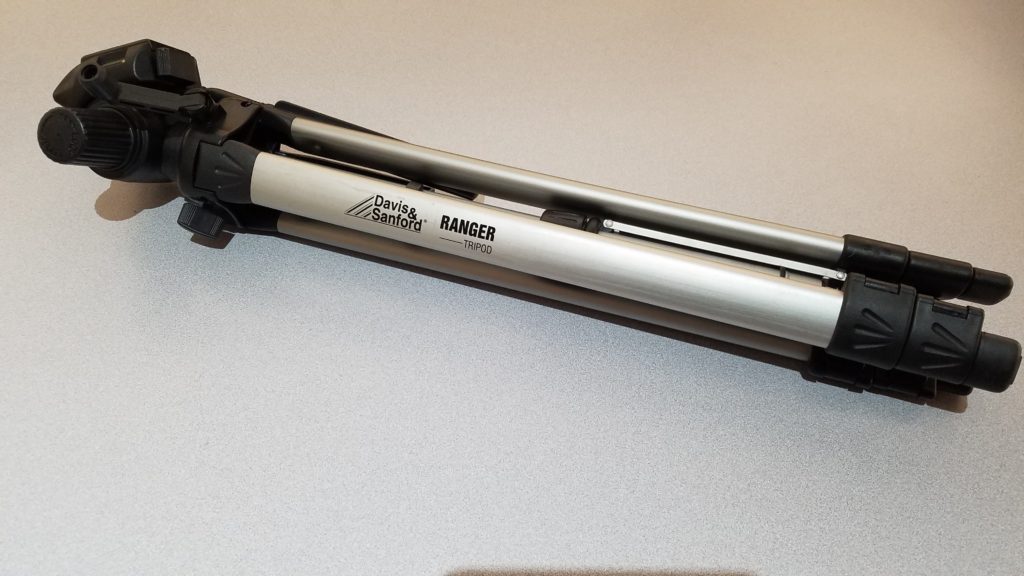 Tripods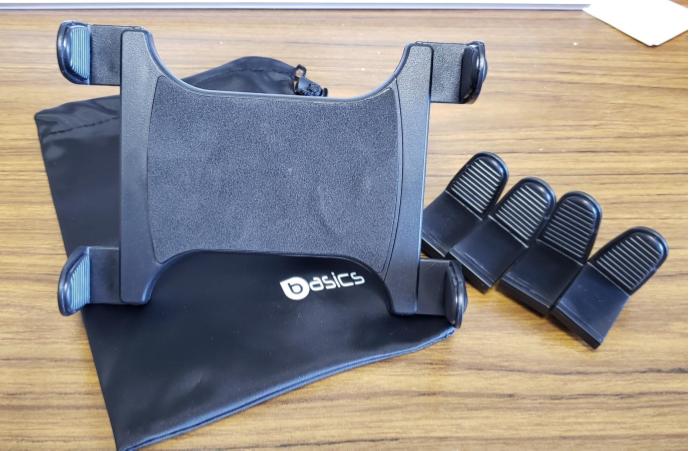 Tablet mounts for Tripods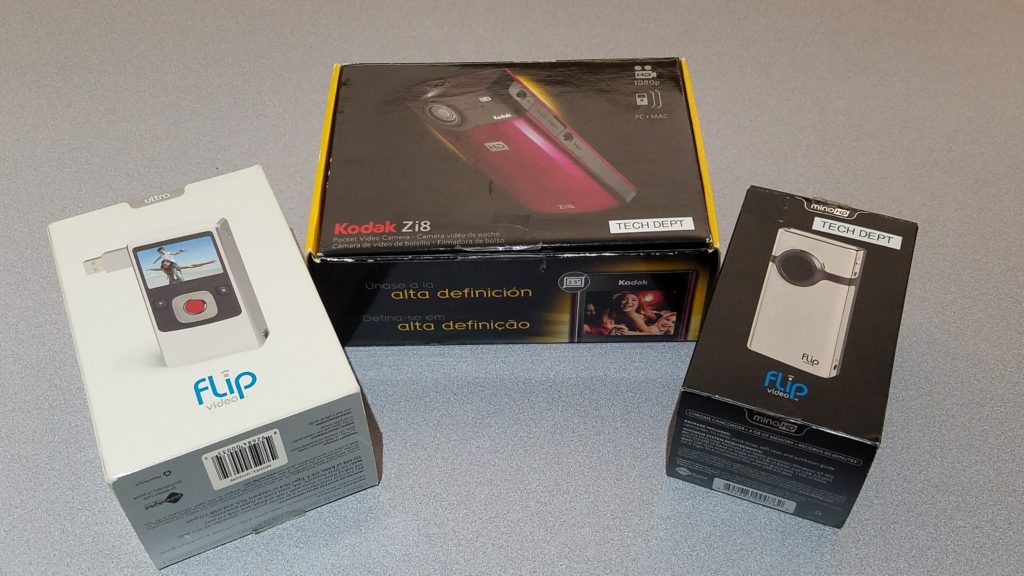 Video Cameras
Please fill out the form to borrow requested technology materials
If the form does not load, please use this link to submit a request.
(Available to WWCSD employees only.)