View our resources below to learn more about finding and requesting a video conference. The Form to request a video conference is at the bottom of this page.
Finding a Video Conference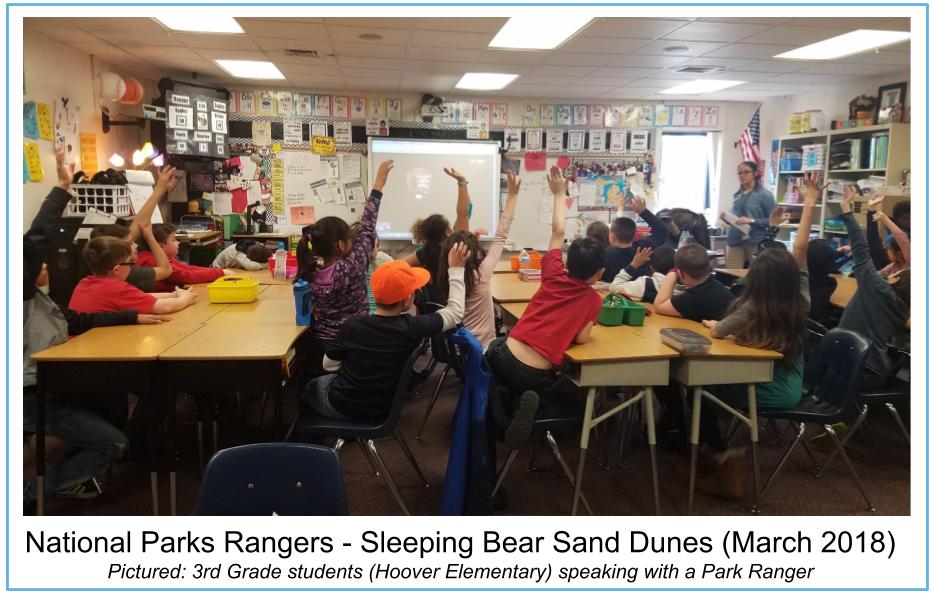 New to program video conferencing?
Video conferences can enhance teaching in the classroom by bringing a visitor to your class virtually. If you are not sure where to get started, try browsing the following copies of the WWCSD Video Conferencing Program Guides that feature recommended programs aligned to our K-6 curricula:
Looking for other suggestions or topics?
You can browse the following website to find a program to request.
Cilc.org – a website with a variety of programs to explore. Please register for these through the Google Form below. (View our Searching How-To Guide Here)
Exploring by the Seat of Your Pants – This FREE resource connects experts in the field with classrooms through live events. Classes can request to be an on-camera class or watch and participate via Youtube live. Sessions are recorded and posted on their Youtube page (which means they are viewable later.) Presenters are announced monthly; generally each month has a theme. (Tip: get on their mailing list to get notified when new sessions are available.)
Skype in the Classroom – Skype in the Classroom is a site that connects presenters and classes with virtual field trips, guest speakers, or classroom collaborations for FREE. Teachers will need to register for an account in order to sign up for any programs; the Instructional Technology team can assist you with connecting or signing up if needed.
It is worth noting that this is not a complete list of video conference options; for more recommendations please contact the Instructional Technology Department for additional options.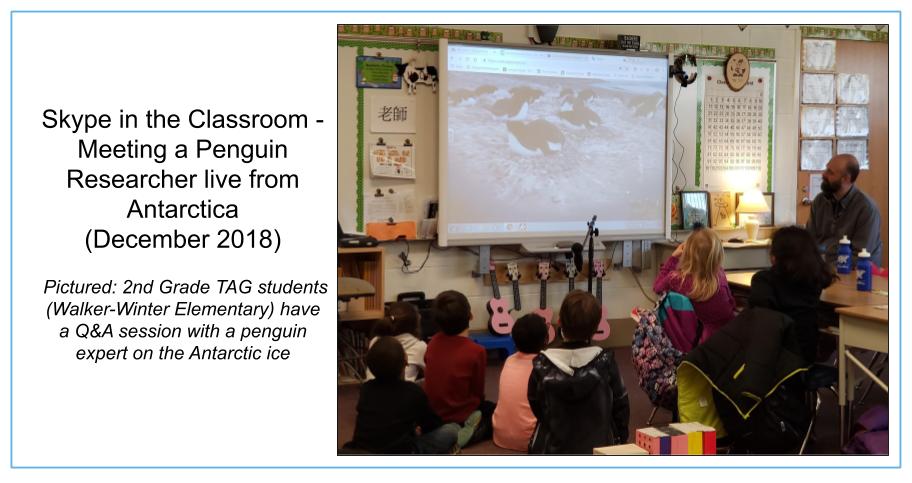 Requesting a program
Complete the Google Form Below:
Each presentation will need its own request. (For example, if you teach multiple classes, each class would be one request.)
You will need to provide:
Your name
Your school
Grade level
Number of students in your class
Name of the video conference program (and the link, if you have it)
Three preferable dates and times (If you are flexible, there is a spot to include that information)
From there, we will work with the provider to schedule the video conference for you and your students.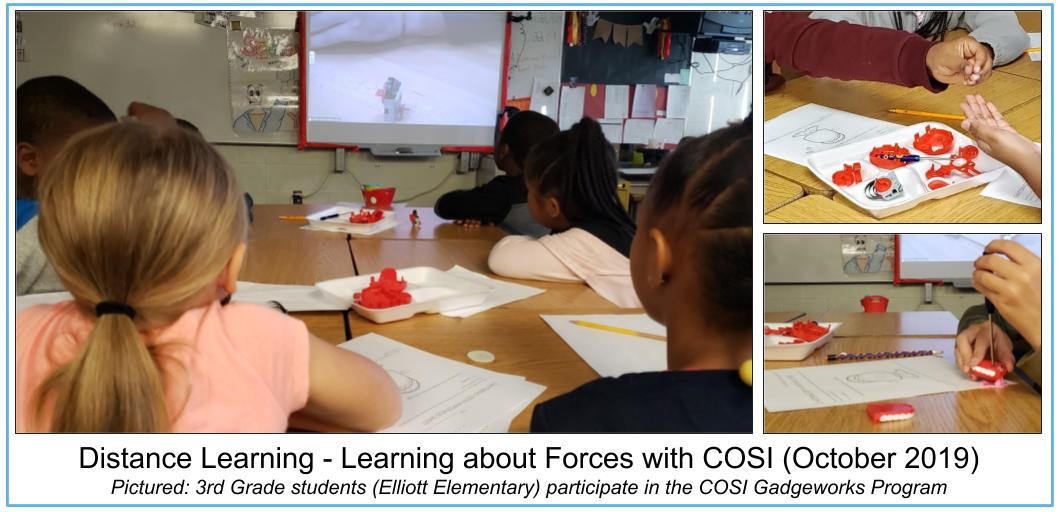 If the Request is approved:
Once tentatively scheduled – you will receive a Google Calendar email notification and it will appear on your Google Calendar
Changes – will be updated on Google Calendar and email notification
1-2 days before – you will receive an email containing the conference connection information

If available, an Instructional Technology Coach can assist with connecting the conference

After the program you will be asked to complete a short 5 question survey so we can better assist others with finding programs.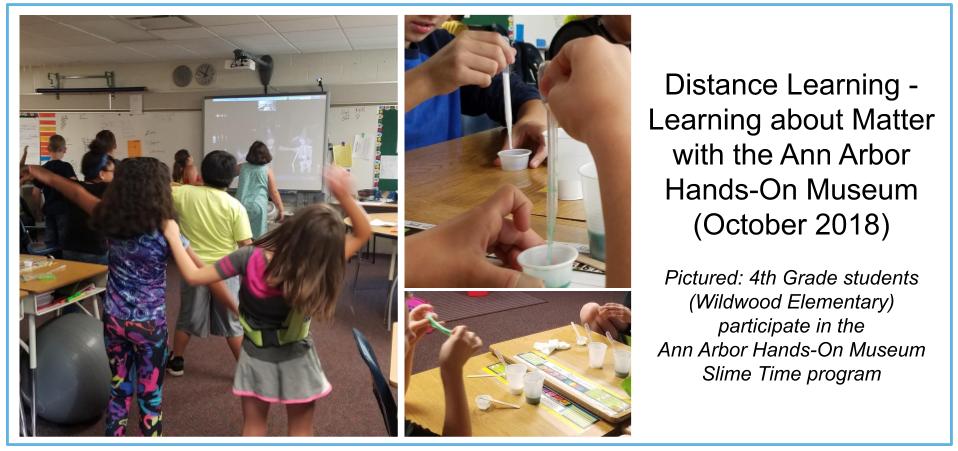 If you would like to possibly book a video conference, you can submit the request below.
We will submit all requests to the providers.