The Technology Department has different pieces of technology that can be loaned out for classroom use.
Contact a Technology Interventionist for more information.
Equipment Currently Available:
Breakout Box
Projectors
Tripods
Videocameras
---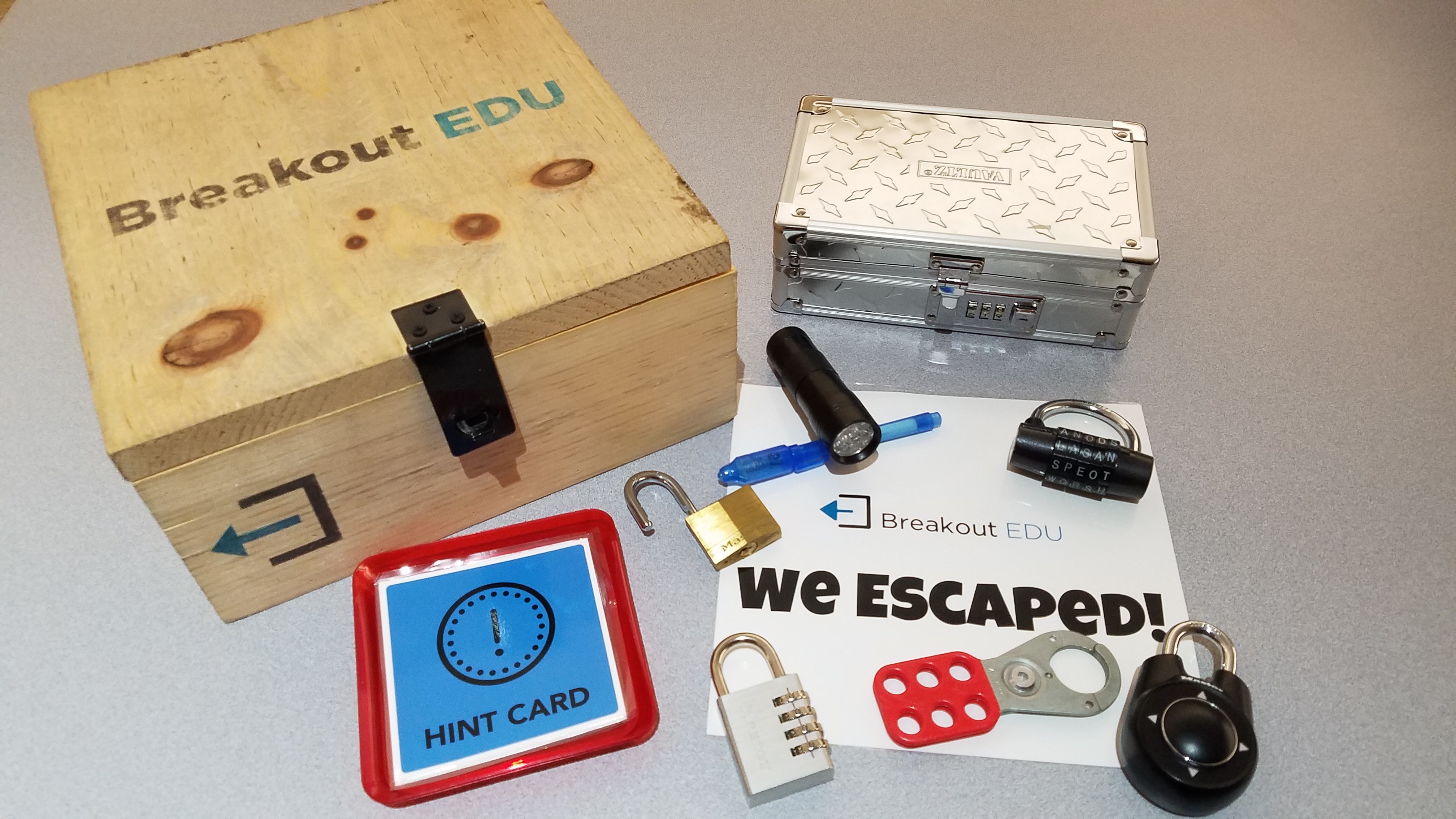 Breakout Box
A Breakout Box contains different locks and pieces to create a puzzle for the students to solve to "breakout". There are many different types of locks (directional, letter, number, etc) and some blacklight reactive components. Some sample lessons can be found on Breakout EDU or speak to your Technology Interventionist for ideas where to start planning this activity.
---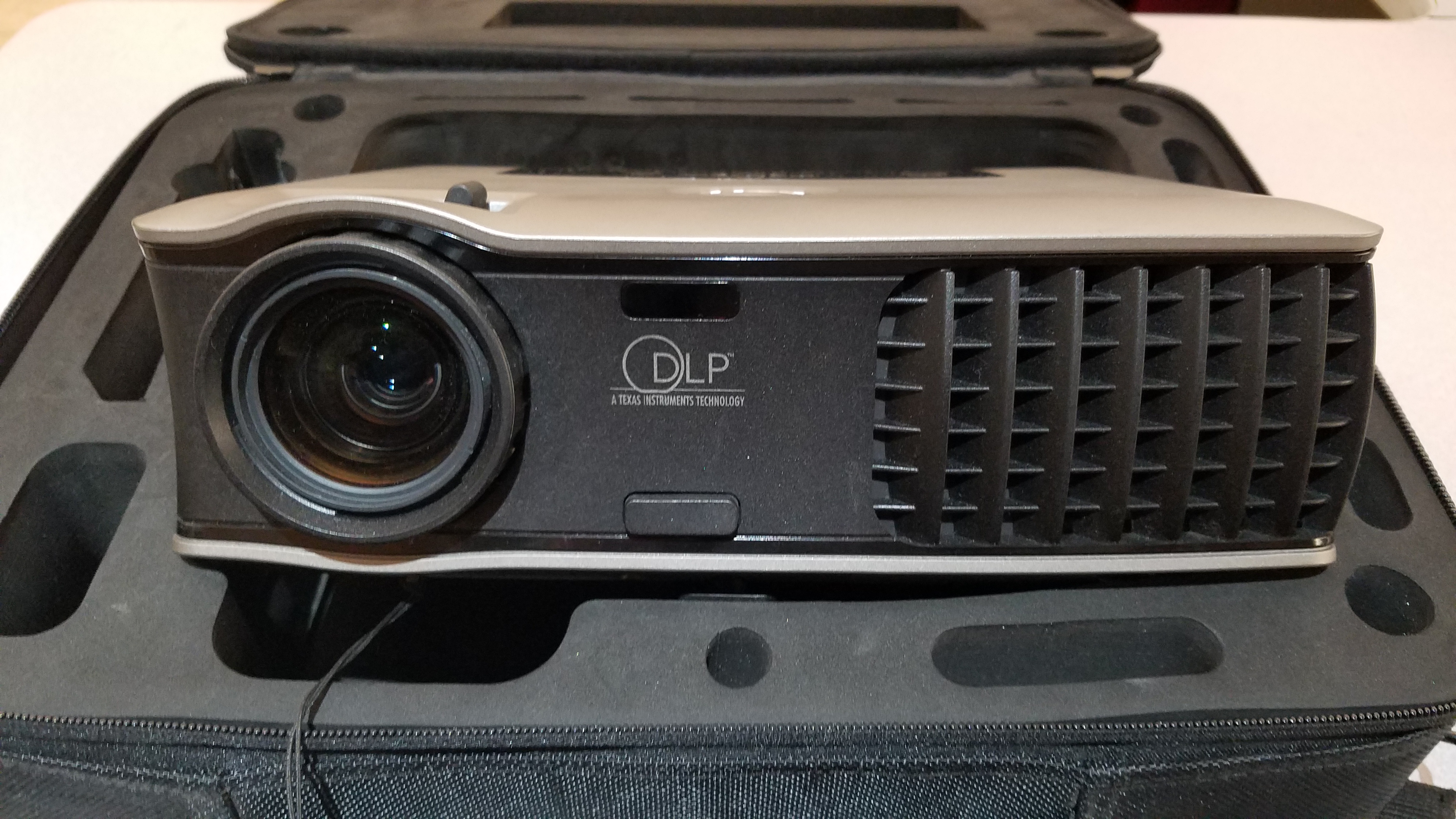 Projectors
We have many different projectors available to borrow.
---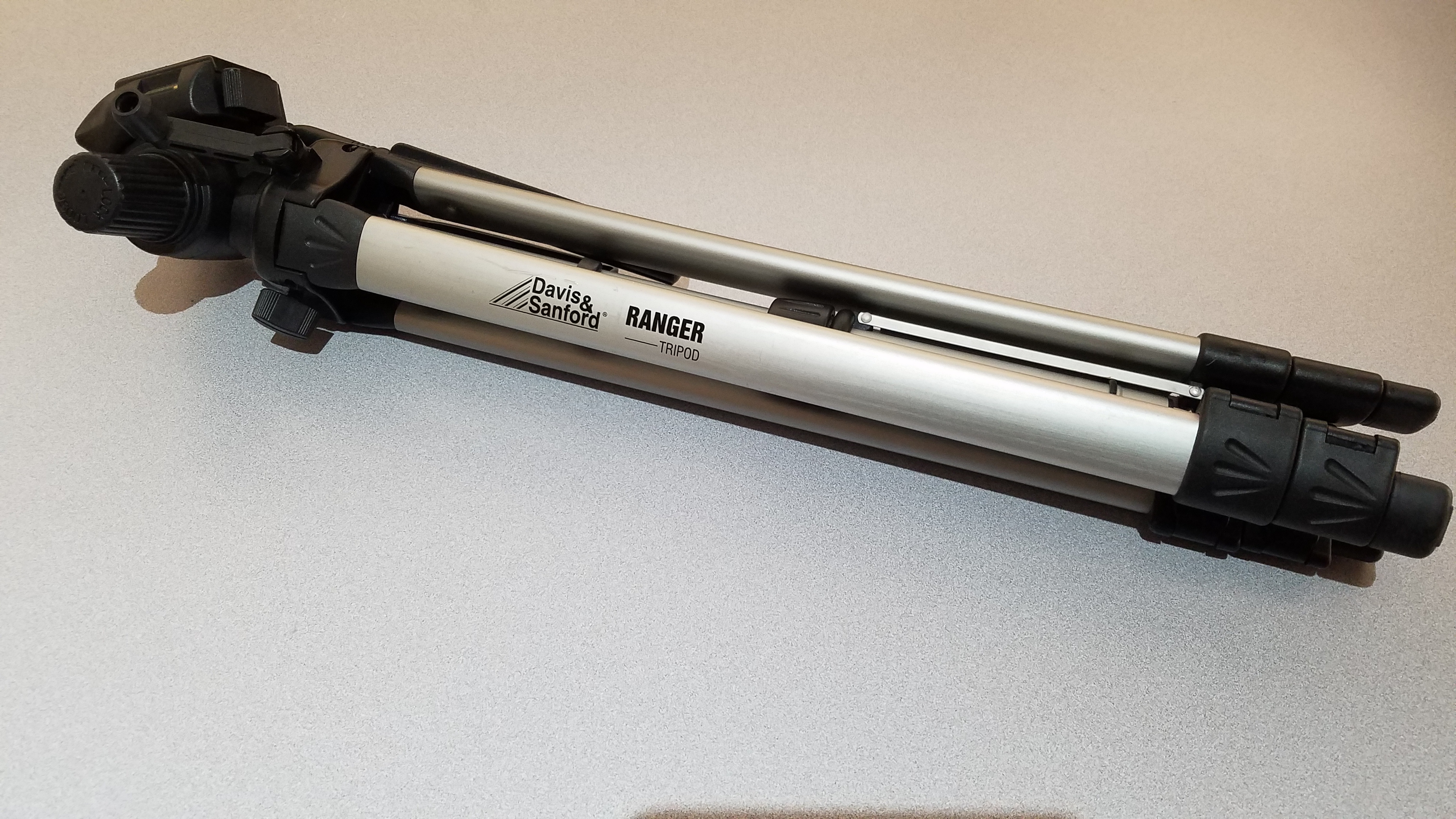 Tripod
The tripod works with different cameras and videocameras to keep them steady.
---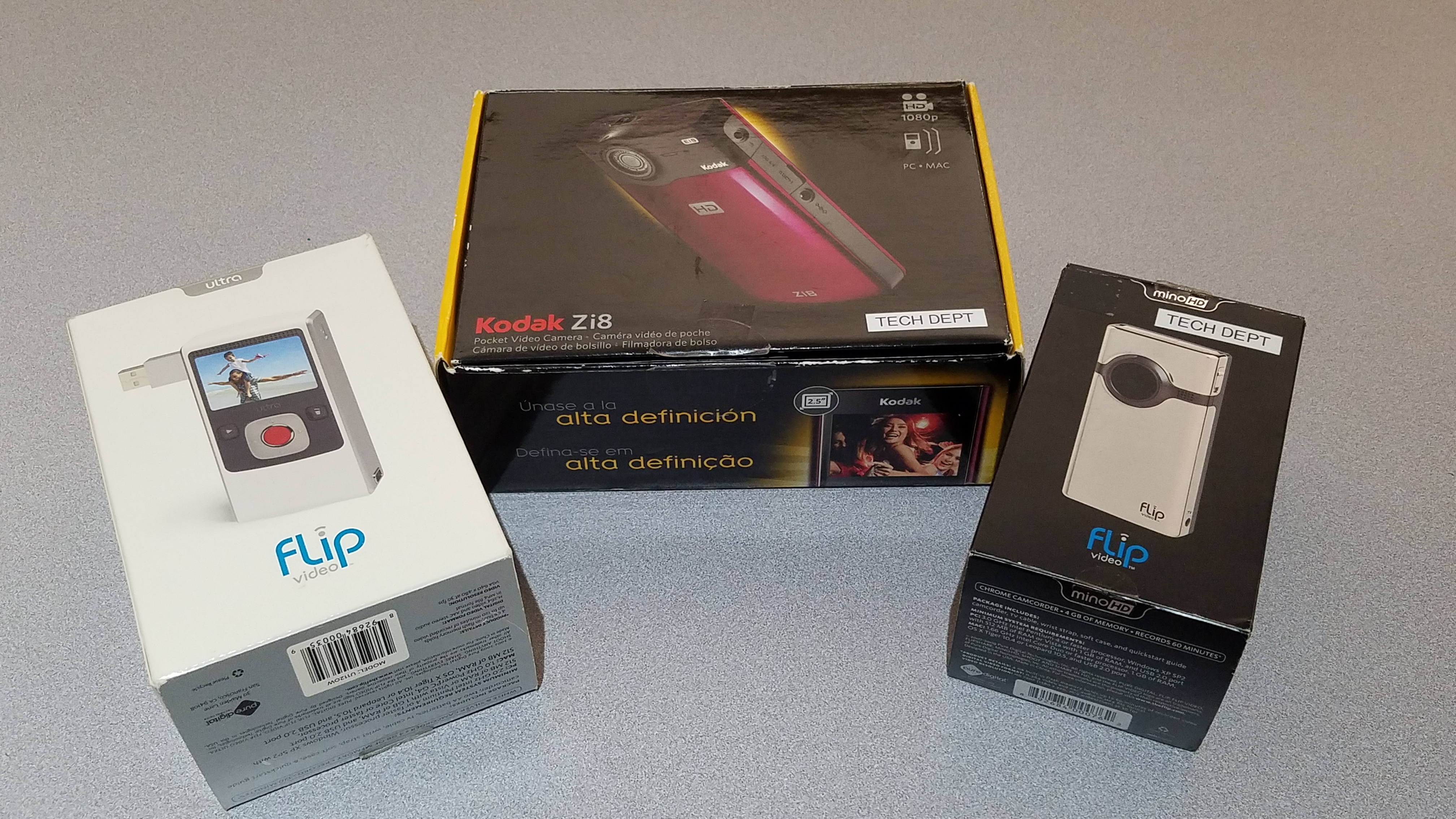 Video Cameras
These are a few different options of video cameras available to borrow for use with a class.