Need to borrow something?
Depending on your technology integration idea, you may need some extra technology not commonly found in the classroom. The Instructional Technology Department has different items that can be loaned out for classroom use. If needed, some activities may be lead by an Instructional Technology Coach.
Instructional Technology Items:
Breakout Box
ClassVR (Coming Soon!)
Potato Pirates (Coding Game)
Technology Equipment
---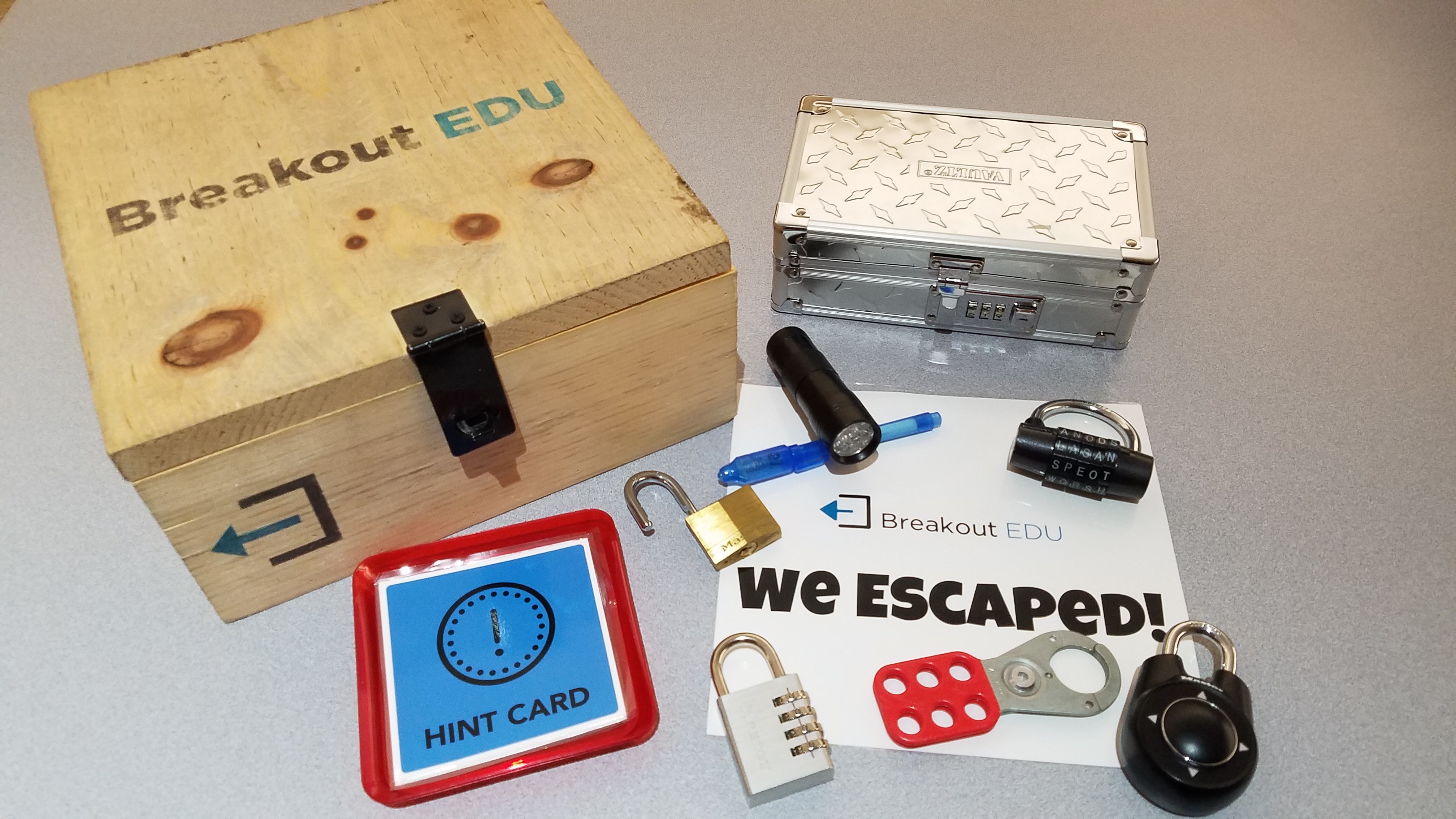 Breakout Box
A Breakout Box contains different locks and pieces to create a puzzle for the students to solve to "breakout". There are many different types of locks (directional, letter, number, etc) and some blacklight reactive components. Some sample lessons can be found on Breakout EDU or speak to an Instructional Technology Coach for ideas where to start planning this activity.
---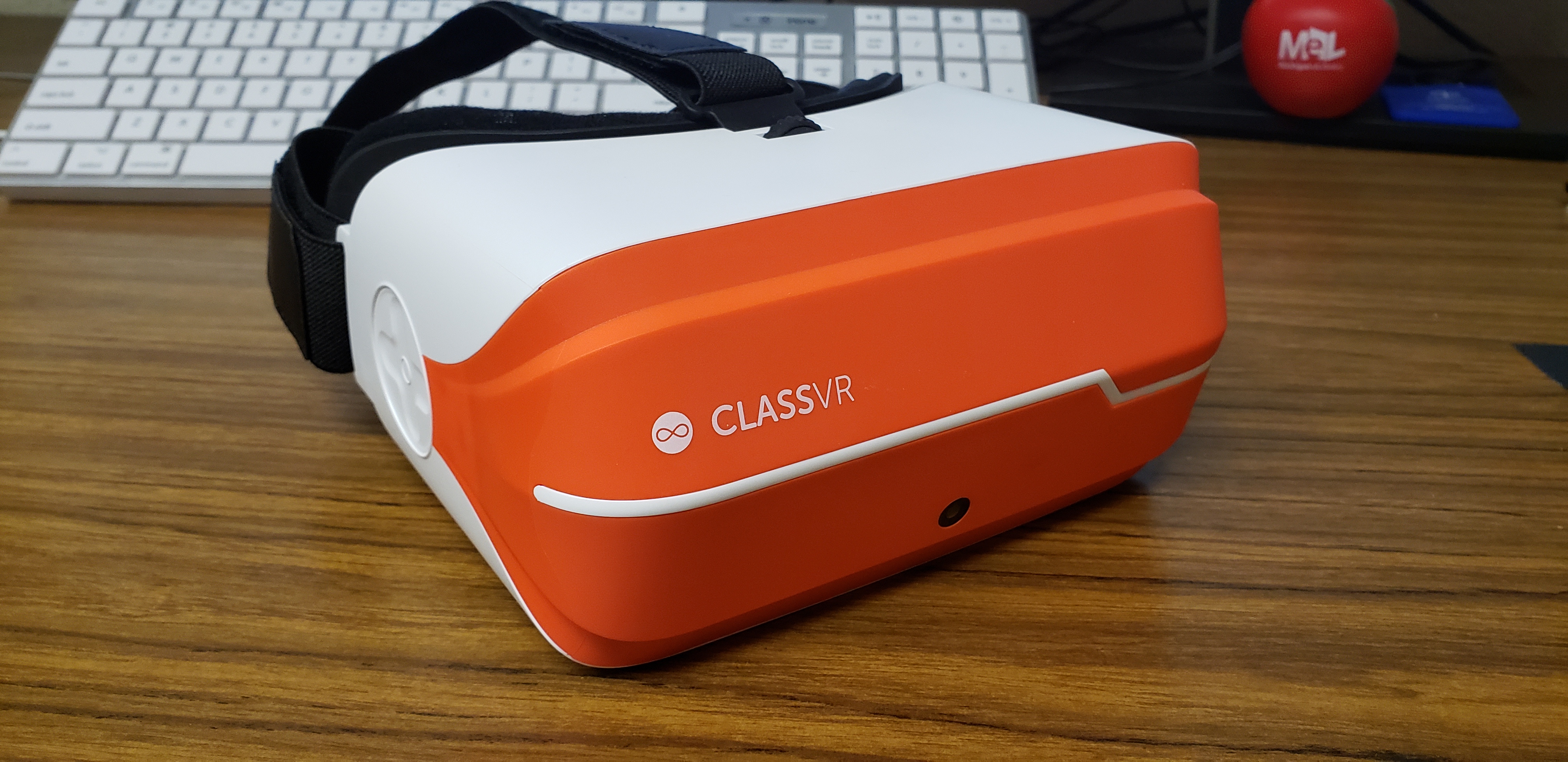 ClassVR
(Set of 8)
ClassVR is a set of VR/AR (virtual reality and augmented reality) viewers that can transport users to different locations without leaving the classroom. Currently there is a set of 8 headsets available; content can be lead by a teacher. Content includes AR objects, spherical images, and 360 degree videos.
---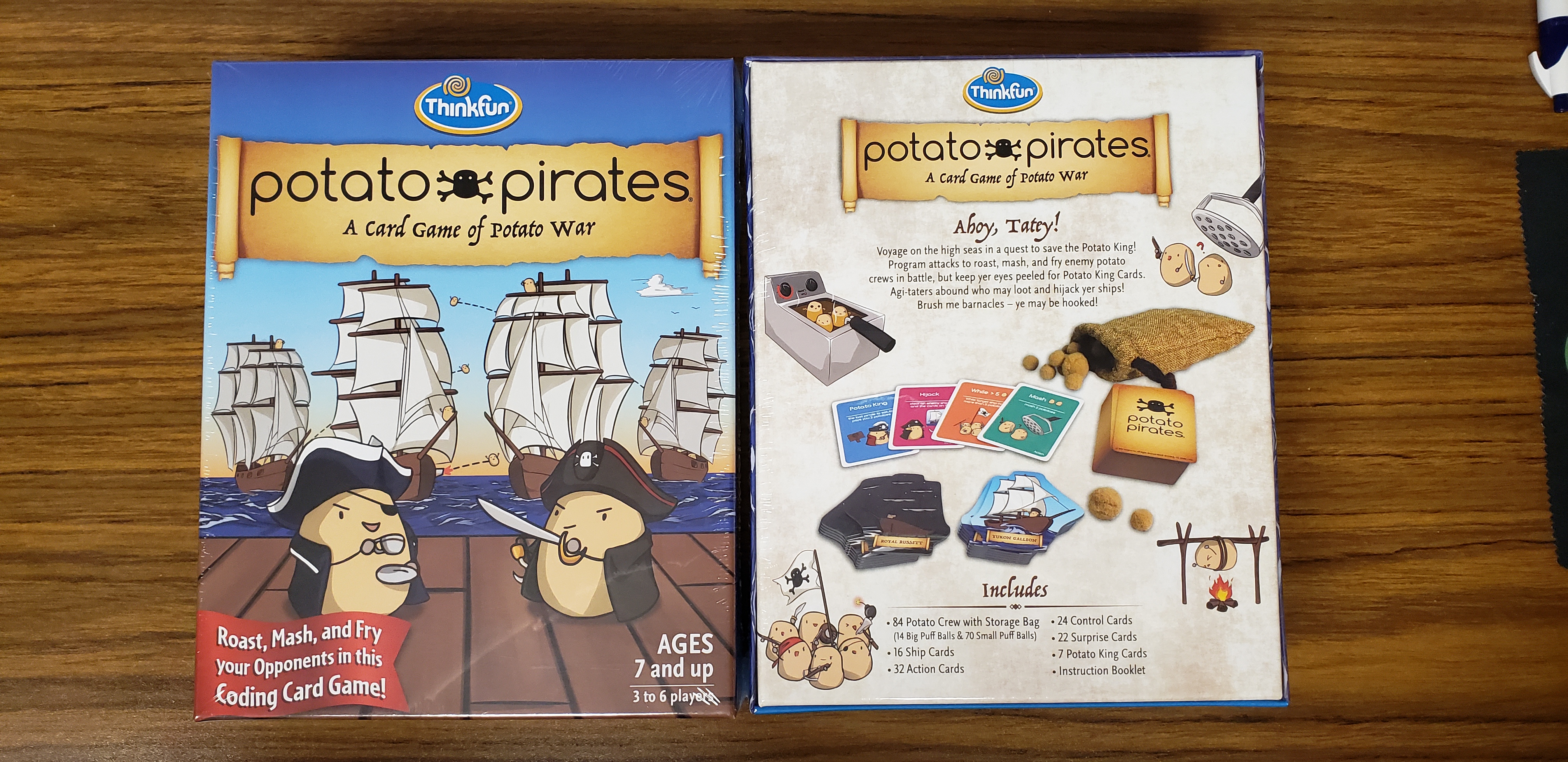 Potato Pirates (Coding Game)
(2 copies available)
Description from the manufacturer:
Potato Pirates: A Card Game of Potato War
Ahoy, Tatey! Voyage on the high seas in a quest to save the Potato King! Program attacks to roast, mash, and fry enemy potato crews in battle, but keep yer eyes peeled for Potato King Cards. Agi-taters abound who may loot and hijack yer ships! Brush me barnacles – ye may be hooked!
---
Technology Equipment
Need to borrow something extra outside of what you have in the classroom? We may have an option. Contact us to see what is available.