With current technology, students (and teachers) have access to more information than previous generations. The level of technology consumption has expanded with the accessibility of the internet and the collaborative abilities of Google and other programs. Now people can create multimedia presentations using images, videos, and research. As we would teach students to give credit to an author they quote, it is also important to teach them what sources to use when adding media.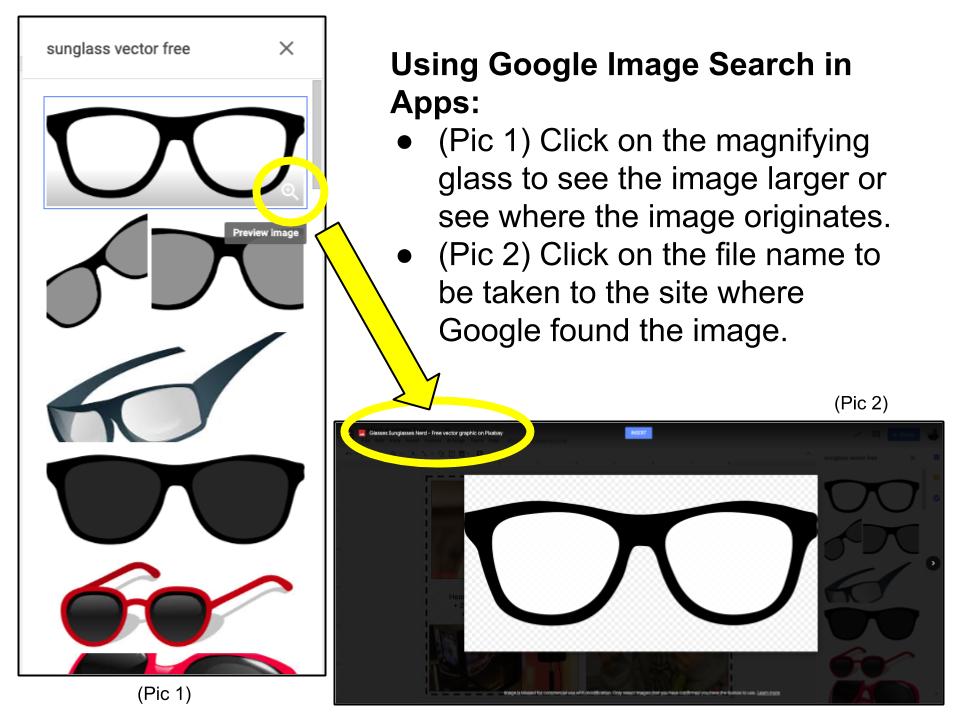 Just because it shows up in a Google image search or Wikipedia does not mean it is free of copyright or to use freely.

Finding reliable sources
When being used for teaching (and is being used only for educational instruction) teachers and students can use many things because of Fair Use. Fair Use can be loosely explained as use of brief excerpts of copyright material without getting permission for certain purposes (ie teaching).*
*Disclaimer: This author is not an authority on Fair Use. The purpose of its inclusion is to raise awareness of media usage with students as they progress through their education.
There are a few solutions to finding media: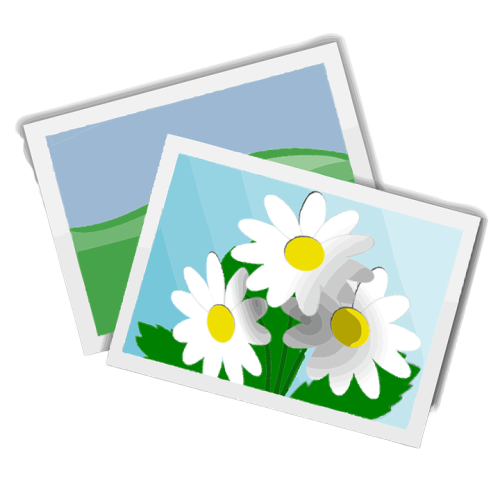 Use your own images and photos
Use Public Domain (free to use – mostly – as long as people or business pictured do not seem to endorse your opinions )
Use Creative Commons-Licensed images and photos (but read and follow the terms)
To be safe, assume the image is copyrighted even if it doesn't have the © symbol.
Possible Image/Photo sites:
PublicDomainFiles.com – Contains a large collection of historical Public Domain files with some other options such as clip art, video clips and artwork.

There are more ads on screen for this source but it is a good collection for users looking for historical images.

PhotosForClass.com – "Age appropriate" images and licensed by Creative Commons for public use (via Pixabay and Flickr). Images have automatic citations and license terms available. This means users may need to cite/give credit to the author per each individual image.
Pixabay.com – This site contains a large collection of photos, illustrations, vectors (no background images), and videos that are uploaded by users. Most of them fall under the CC0 license which means the media can be used, modified, or remixed without attribution.

Many of the banners, photos and vectors used on this site and in the posted examples can be found on Pixabay. It is also worth noting there is a safe search filter initially used but can be side-stepped by clicking on the image and "enabling" the "adult" image.

Use with care.