Google Meet has been going through massive updates this year (it just changed it's icon!) and one of the recent updates included backgrounds for users. We have previously seen this available on PCs/Macs but a recent update now allows Chromebook users (with Version 86 or higher). To check how to update your Chrome version, you can view Google's Chrome update guide. As of writing, this is not available for mobile users "yet" (according to Google).
Users will have the option of choosing to "blur" their surroundings or choose from one of the stock backgrounds. There will be an option later to upload your own photo, however that will be for Google Enterprise accounts – which we do not have in WWCSD.
There are two spots to change your background: on the initial sign-in page where you choose enter with your camera/mic enabled or by clicking the triple dots from within the Meet.
View how to change your backgrounds within Meet: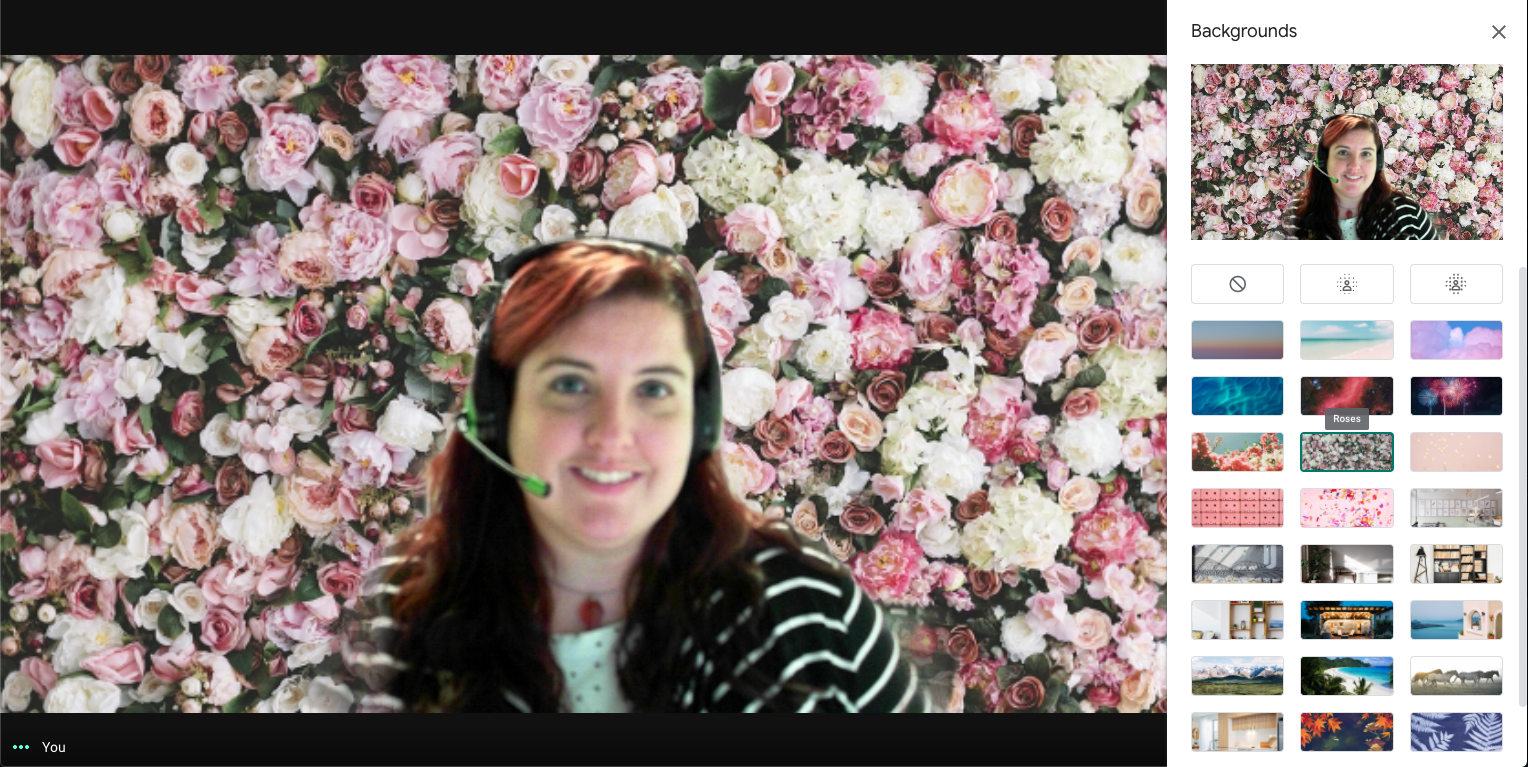 View our video on how to change your background in Google Meet
Pros and Cons:
As with everything there are positives and negatives to using backgrounds in Meet. While it can obstruct backgrounds and make it easier to focus on the caller, it also has the potential to slow down machines. Chromebooks (which are less robust that a PC-type machine) may experience lag due to not being powerful enough to multitask while using Meet backgrounds. (Slower internet connection may also be a factor).