***Updated April 21, 2022***
Technology can be fun, but it can also be overwhelming with the wealth of ideas and options available. Listed below are some ideas suggested by the Instructional Technology Specialists that can serve as a starting point to integrate technology in the classroom. When consulting the list below, please keep these things in mind:
This list is for inspiration and is not exclusive or exhaustive.

All the ideas listed for previous grade brackets can be adapted for older grade brackets.

As students progress to older grades, the students should be less focused on being only consumers of technology and more on being collaborators and creators of technology.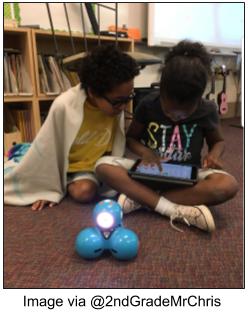 K-2nd+
Use Chromebooks (or Flipgrid) to have students record themselves (reading a story, responding to a question at the beginning/end of the year, etc)
Try a video conference with an expert
Contact another class via video chat and collaborate on a project or play Mystery Game (Animal or Number)
Introduce Coding via an online platform such as Code.org
Use Green Screen technology to have students insert themselves into a location, story, or drawing of their own creation
Go on a QR Code scavenger hunt to find important locations in their school (classroom, office, specials, cafeteria, etc)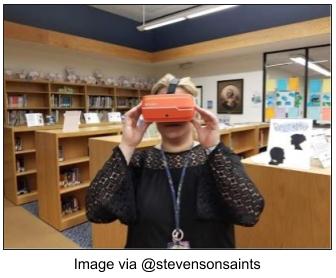 3rd-5th+
Begin to collaborate using Google Docs or Slides
Introduce or review a topic using an online quizzing platform such as Kahoot, Quizizz, or Quizlet
Brief Virtual Reality visits of 360° sphere photos and videos under direct adult supervision using the ClassVR or Google Expeditions
Contact another class via video chat and collaborate on a project or play Mystery Game (Location)
Try a Breakout Game (Physical or Digital) which turns your classroom into an "escape room"
Use Google Earth projects to create a virtual tour or timeline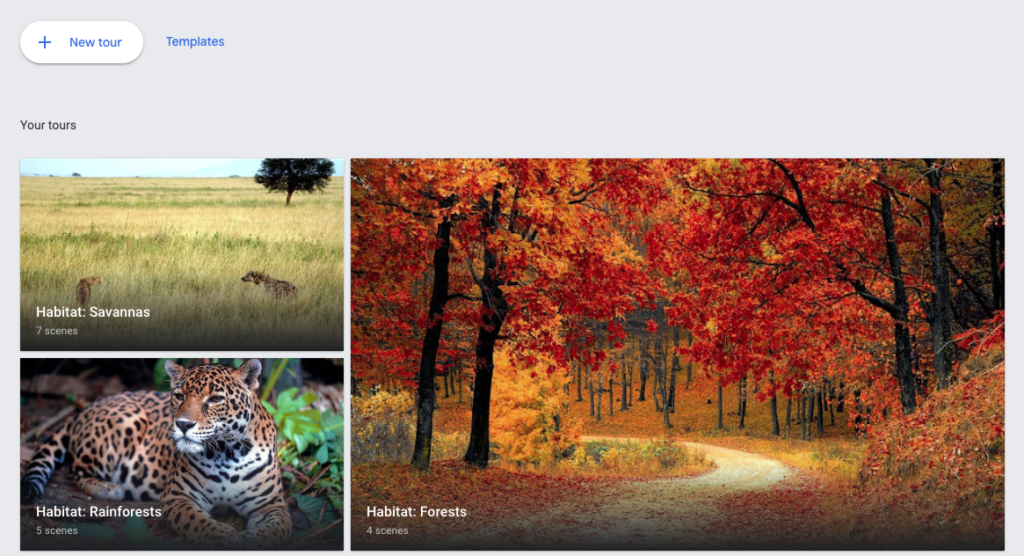 6th-12th+
Collaborate using Google Apps with their peers to create documents and give peer feedback
Use Google MyMaps to create their own maps and information, similar to what is seen in Google Maps
Create a website using Google Sites
Create "Book trailers" videos to summarize reading or encourage others to read
Use data in Google Sheets to create graphs
Use a video platform such as Flipgrid to practice conversing as a class in foreign language
Create (multi-app) projects linked together using Google Apps
Use Google Forms to create a survey of their peers and use the data in Google Sheets